Testimonials
Hear from our satisfied Customers!

The best invoicing and inventory app you will ever use. Simple, Innovative and Resourceful
SIR has been designed to make it easy for Business owners to control all their core business activities right from their finger tips.
Invoicing Customers in seconds
Create professional looking invoices within a few clicks from anywhere right after the job is done. Send it rightaway to get paid faster.
Get paid Faster
Accept online or in person payments via credit card, debit card, PayPal, Apple Pay, or GPay and get paid faster. Send invoices with payment links or charge customers as per their convenience and give them reliable ways to pay.
Invoice Read Notice
Get notified when your invoice is seen to ensure your client didnt miss the invoice
Invoice Due Date Reminders
Know when your invoice is due and forward a professionally designed due date reminder template to your client to get paid and avoid further delay
Professional Estimates Generator
Create instant Estimates with as much details that can guarantee you get the job.
Purchase orders Maker
Create Purchase orders and send them instantly to suppliers to get quicker delivery. Mark your purchase orders as delivery received upon receiving the shipment to track orders pending delivery
Receipts Creator
Issue a signed receipt upon receiving payment from your client to track unpaid invoices
Payment Vouchers Generator
Create a payment voucher when you pay your suppliers with option to get supplier signature as a proof of payment for future records. Track unpaid purchase orders
Issue Debit / Credit Notes
Issue a debit / credit note with just a click and have it recorded to the customer / supplier statement of account
Record Partial Payments/Deposits
Record an advance payment, partial payment or lumpsum payment received and adjust them while issuing an invoice
Professional templates
Choose a professional template and customize it with your brand color, logo and other requirements
Customers / Suppliers Database
Have a database of all your customers and suppliers with all information in one place
Customization
Customizable features with options to add logo, select theme color according to your brand, add signatures, attach photos, add notes and much more.
Automated Stock Tracking
Inventory is auto tracked. Get a glimpse of stock available with quantity and value and warehouse location. All items from purchase orders are auto added to stock while items from sales invoices are auto deducted. Record any opening stock, stock movement between warehouses, wastages / damages for efficient control
Multiple Warehouses
Create Multiple warehouses within each company to track the location of inventory
Manual Stock updating
If you have any opening stock, stock movement within warehouses, wastages / damages, record them manually to have updated Stock data at anytime
Low Stock level reminders
Get notified when a product Quantity falls below the reorder level to place orders in advance
Multiple Users with User Access Control
Assign multiple users with limited access to single / multiple functions or with unlimited access as a sub admin.
Products/ Services database
Have a database of all your products / services in one place with maximum information
Create Multiple Companies under one credential
If you own more than 1 company, create Multiple companies under your SIR account and track multiple businesses within the same app anytime
Trace your Taxes
Add taxes to your invoices with inclusive/ exclusive pricing and export reports that help in tax filing with the government
Reports that help in informed decisions
View Stock Report, Product Movement Report, Customers/ Suppliers statement of account, Total Sales / Purchases Report, Customer Ageing Report and Taxes collected report; filtered as required.
Option to Export to PDF
Export reports to PDF to help with book keeping and other legal requirements
Issue Thank you note
Say thanks to your customers with our professionally designed template and keep them coming back to you
Cloud based secured data
All your data is completely secured on cloud with no headache of taking back ups
Multiple currencies
We have included all the major currencies of the world. Issue invoices and other documents in any currency you deal with
Multiple languages
Available in English, Arabic, Dutch, French, German, Italian, Portuguese and Spanish.
Secure
Access securely from any device anywhere
Support
A Support feature within the app for solving any queries you may have related to the app functionalities.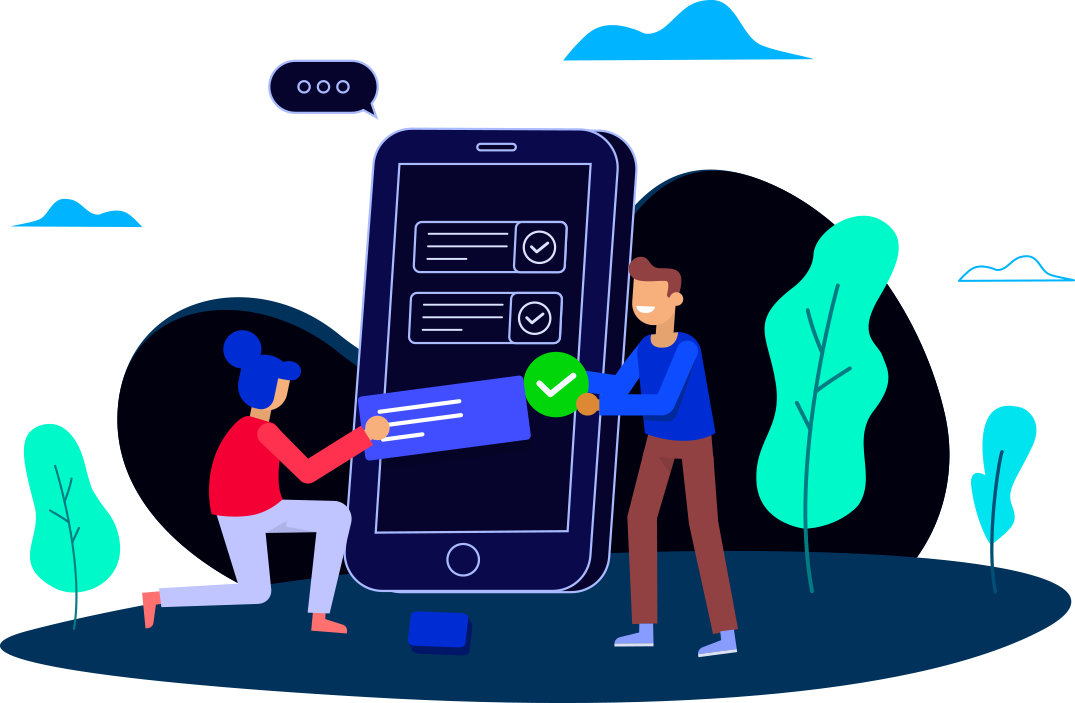 Control your Business from your pocket
Anytime, Anywhere
All in one app for express management of core business functions from your mobile or tablet. Automated Inventory Management, Speedy professional Invoicing, Estimates, Purchase Orders, Receipts, Payment vouchers and much more. Stay organized and in control, while saving time for concentrating on your Business itself.
Best suited for Small businesses, freelancers, service providers, Professionals, contractors, Sole proprietors and business managers.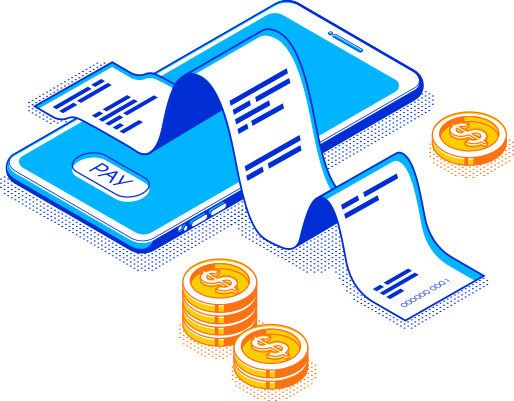 Majority of entrepreneurs are unable to keep a track of their stock / inventory / receivables resulting in huge wastages, damages, losses, theft and fraud; In addition the inability of invoicing clients on time and following up on pending receivables has always been an issue for Entrepreneurs.
SIR has been designed to make it easy for Business owners to control all their core business activities right from their finger tips; be it tracking inventory, speedy invoicing, payment follow ups, issuing estimates, purchase orders, receipts, etc. at all times and most importantly at a very efficient and affordable pricing.
Subscribe and Stay in Control of your Business, Anytime, Anywhere
Pricing
Premium services at affordable pricing for all sizes
|   | PRO |
| --- | --- |
| Mobile App (iOS & Android) | |
| Professional Invoice Templates | |
| Add Photos | |
| Add Signatures | |
| Real time read receipts for Invoices | |
| Online Payments | |
| Due Date Reminders | |
| Business Summary Reports | |
| 1st Response Priority from Support | |
| Product Inventory Tracking | Unlimited |
| Number of Invoices & Estimates | Unlimited |
| Number of Receipts & Purchase Orders | Unlimited |
| Number of Customers & Suppliers | Unlimited |
| Number of Items & Taxes | Unlimited |
| Number of Users | Unlimited |
| Number of Businesses | Unlimited |
What We Offer
Top of the line features to help you stay organized!
FAQ
To get started, click on sign up here, create an account and add your business details. Then follow the steps listed on the home screen.
2
How does free trial work?
Upon signing up, you can create 1 document each (Invoice, estimate, receipt or any other) completely free without subscribing to any of the plans. Try then buy.
3
How to buy / switch / restore / upgrade subscription?
To buy / switch / restore / upgrade a subscription, go to Settings then click on Subscriptions and select your preference accordingly. Terms and conditions apply.
4
What payment methods do you accept?
We accept credit cards, debit cards, & PayPal for subscription purchases.
5
Which payment gateways are integrated with SIR?
Stripe (Credit cards, Debit cards, Gpay, Apple pay) and PayPal are integrated with SIR. You can send invoices with payment links to get paid faster.
6
How to get paid by Gpay or Apple pay?
To get paid by Gpay or Apple pay, simply link your Stripe account with SIR (from Home screen) and swipe the Stripe option on while creating invoices.
7
Is there additional fees for accepting payments through Gpay or Apple pay?
No, there is no additional charge for getting paid through Gpay or Apple pay. However, Stripe's standard charges on payments apply.
8
How to change languages?
To switch languages, go to settings then click on language and select your preference.
All your data is totally safe and secure on our Cloud based servers.
10
My query is not listed here?
If your query is not listed here, log in to the app, then go to settings, then click on FAQ's or contact us via support feature in settings or email us at support@sir-app.com and we shall get back to you as soon as possible.